Over the last fifteen years, close to four million veterans have returned from military service and resumed civilian life in the United States. Many have also sought to join, or re-join, the workforce – a transition that isn't always easy for many reasons, including, simply, it can be difficult to re-enter the workforce after an extended absence.
But according to military.com, hiring veterans is not only a good idea, it's good business – and employers can expect to reap the benefits that come with hiring workers who bring an accelerated learning curve, leadership skills and a genuine understanding of teamwork to the table.

"We definitely support hiring veterans as a company," says Range Recruiting Manager Josh Edwards. "Overall it is really positive. And our veterans are pretty evenly spread out between management, office employees and field based operations. There are so many here at Range and that's something we're incredibly proud of."
Division Order Analyst Megan Johnson began working at Range after serving as an aviation search and rescue swimmer – AT2/Naval Aircrewman. "The high stress and ever changing missions of a rescue swimmer taught me to perform well under pressure and to understand how my actions fit into the big picture."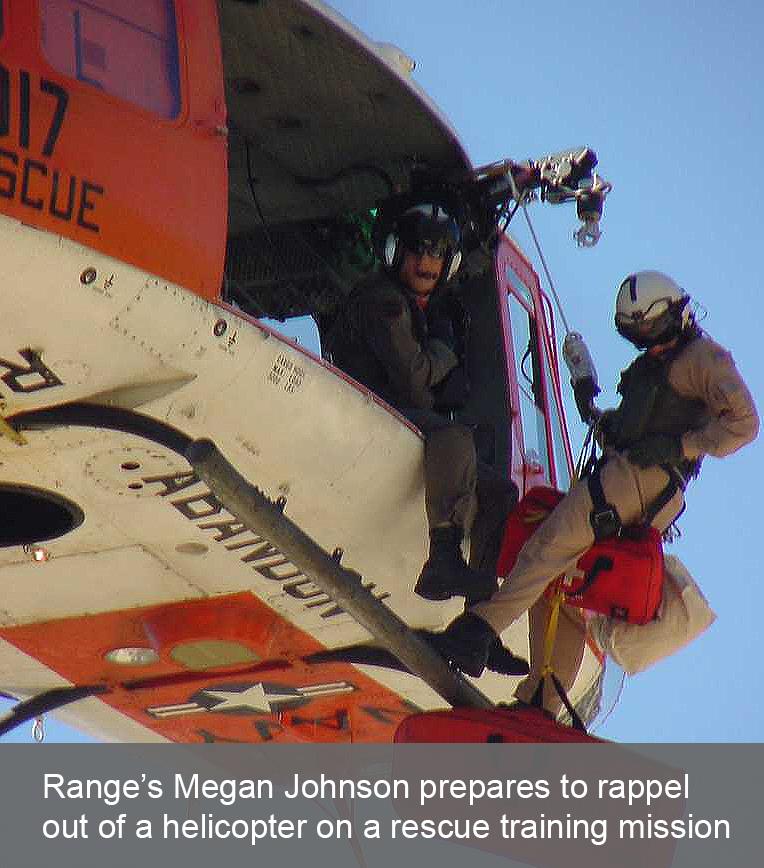 She wants other veterans to know that their skills can translate to a civilian career. "I think a lot of people, veterans included, can get caught up in the fine details of military training and don't realize how well our skills can translate in the civilian workforce. Regardless of what type of job you do in the military — safety, adhering to policies and procedures, and teamwork are paramount."
Megan also appreciates the culture she found at Range. "The Navy's core values were instilled in me at a young age and continue to guide me in all I do today. I believe those values are also an important part of the culture here at Range and that is one of many things that makes me proud to be part of this team."
While in the Army, Range's Director of Civil and Environmental Engineering Tony Gaudlip was a Cryptologic Voice Intercept Operator. "I sat on a radio and listened for enemy radio communication. If I heard something I was supposed to transcribe, translate and report the intercept or jam transmissions."
According to Tony, the training he received in the Army gave him the skills he needed to succeed at Range. "Primarily, the military breaks you down and teaches you how to become a good leader by learning first how to follow or be led. My first leadership positions were in the military – it made the transition to management positions in the oilfield easy. Additionally, the oilfield is very similar to military life – two chains of command, enlisted vs field, officer vs technical – the hours – the field time – the comradery – and the global oilfield has tons of travel opportunities."
Prior to coming to Range, Tony worked for another oil and gas company and it was there that he and other managers realized just how well suited other veterans were for the types of jobs this industry has to offer.
"I was working in Rock Springs, Wyoming – and we had huge attrition rates. People quit for all kinds of reasons – too many hours, not enough hours, too cold, too hot, etc…So we really looked around at who the long-term employees were and noticed that they were for the most part veterans. We made a push to start recruiting veterans as they were transitioning out of active duty – we would give them a job and a moving package to come work in the Wyoming oilfield and they loved it – it very successful." It's a trend Tony see playing out at Range as well. "My experience is that the oilfield in general is a comfortable and familiar environment for veterans. Range has been very good about recognizing this."
Information Technology Support Supervisor Scott Holtkamp came to Range after serving in the West Virginia Army National Guard. "While in the Army I learned a great deal about troubleshooting. If an operator told me that something wasn't working right, it was up to us to determine what that was and how to get it back up and running so that our guys would be able to continue their mission. The same applies to the work I do at Range. When an end user calls up and says my computer is slow, it is up to our support team to determine what isn't working correctly and how do we get them back up and operational as quickly as possible."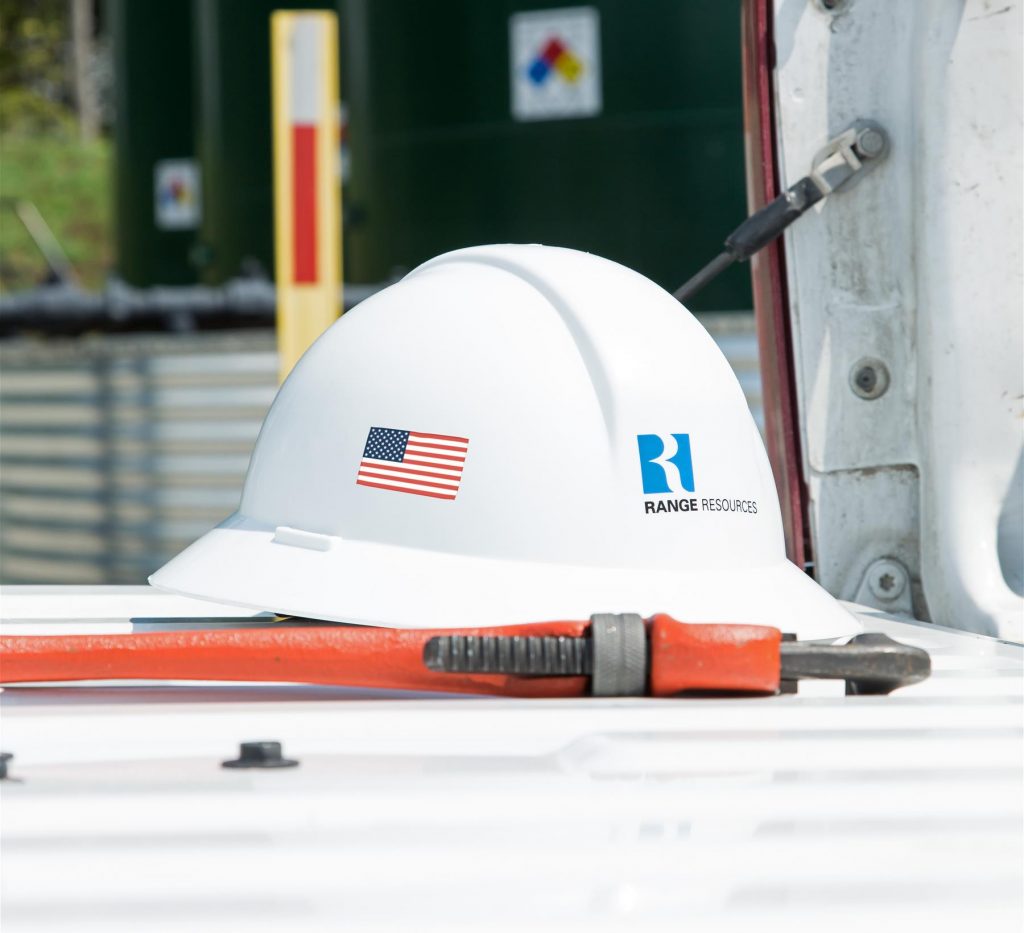 For Scott too, the military was a place where he developed his leadership skills. "A veteran, regardless of his or her rank in the military, is a leader. We perform under stress and are adept at learning new skills. I love working in a team environment, and here at Range, I really feel like we all have the same goal. Anything I can do to help my team succeed I will do."
Range Resources is fortunate to count veterans from the different armed services branches among its employees. "The natural gas industry relies on people with critical thinking skills, individuals who work well in teams, people who can adapt – and veterans meet those criteria," says Range Human Resources Division Manager Kara Peterson.
Thank you to all of the brave men and women who have served our great country. Happy Veterans Day.