OUR INDUSTRY-LEADING INNOVATION
We are proud to be industry leaders in pioneering innovations that have helped shape new standards for shale development. As a core value, innovation is at the heart of everything we do and a priority that is reinforced across every aspect of our business.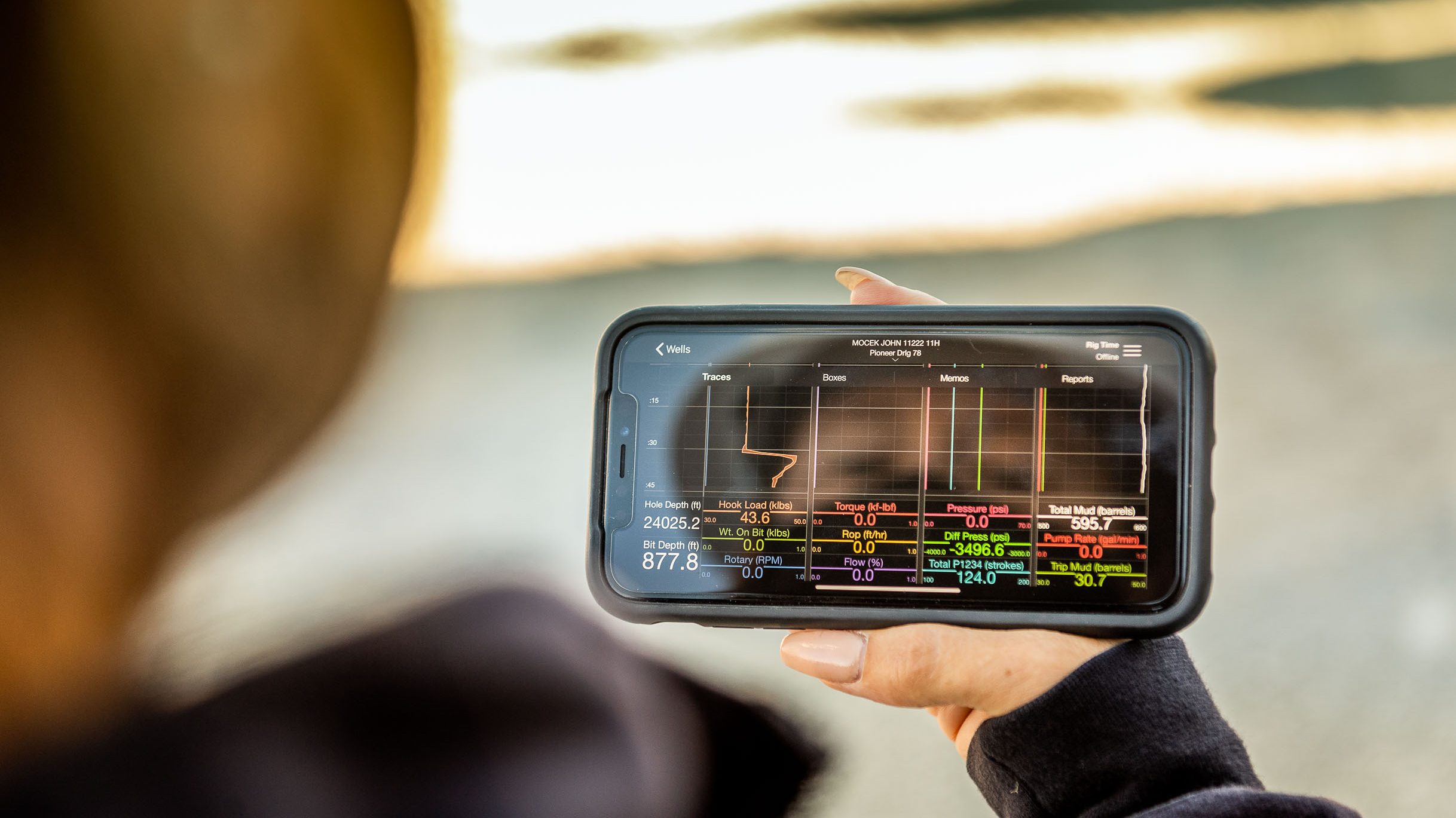 Our leadership in this space includes voluntary disclosures, pioneering of water recycling and reuse technologies, among other leading best practices and cutting-edge engineering breakthroughs. We leverage technological advancements to safely and cost-effectively unlock unprecedented production from shale reservoirs, reinforcing the growth and potential of this critical source of long-term gas supply. As our energy future continues to undergo rapid transformation, we are well-positioned to meet and anticipate the energy needs of tomorrow.
Driving Innovation Through Sustainable Operations
Range takes great care in the production and development of our valuable natural gas resources. We operate in a manner that puts our environment and community first, using best-in-class technology and best practices – often exceeding regulations – to safely develop this important resource. Our natural gas is the sustainable choice.
We have a commitment to sustainable operations that keep our people and the environment safe. This includes a target of net zero greenhouse gas (GHG) direct emissions by 2025 through innovative emissions-reducing technologies and practices ranging from a robust leak detection and repair program to specialty engineering that enables enhanced emission capture and control on site.
Our commitment to water recycling and water storage and transfer facilities has also further reduced traffic and associated emissions, providing a positive impact on our air, water and community alike. Above all, every well we operate is monitored throughout its lifecycle. Before production-related activities ever begin, a traffic plan, sound and light model and community outreach plan is uniquely designed and put in to place.
---