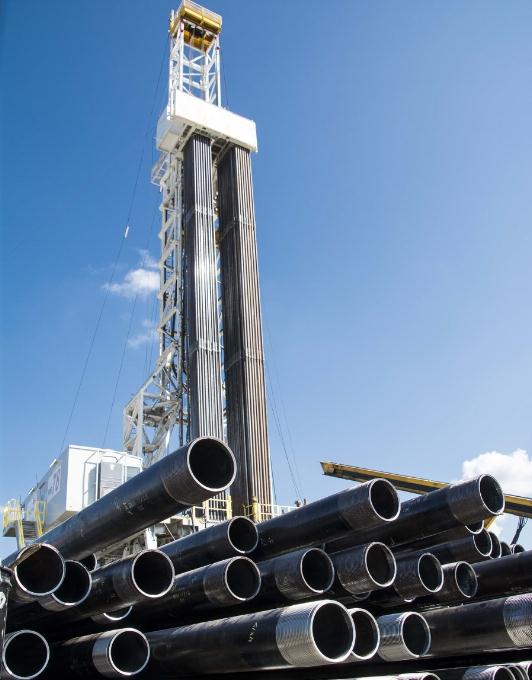 Range Resources and U.S. Steel Tubular Products, a subsidiary of United States Steel Corporation, partnered on the inaugural running of the company's USS-LIBERTY TC™. U.S. Steel's newest American-made premium connection was successfully run on a Range Resources Marcellus shale well location in Pennsylvania.
Range's Sr. Vice President – Southern Marcellus Shale Division commented: "Range is proud to support the domestic production of steel products for our shale gas operations, which is helping to revitalize domestic manufacturing. U. S. Steel shares Range's commitment to quality and innovation and has been a terrific partner for Range and the entire industry."
The full Press Release can be found here.
To learn more about Range's well casing practices visit the Water Protection section of the Corporate Responsibility Report.